About Juicebar
Juicebar is a collaboration between Resolume, Eyesupply and Haute Technique and started with the idea of creating a central marketplace to exchange VJ content, plugins, scripts and more. By combining forces, Juicebar is made by Vj's for Vj's.

Resolume was born because we wanted to VJ. But we wanted to do it better. Back in 1998 VJ-ing was done with VHS tapes and an mx50 video mixer so it was hard to quickly improvise video to music because tempo could not be adjusted, or even reversed. Effects were limited to what the mx50 had to offer. We thought software would allow us to improvise more and be a better VJ.
We could not find any VJ software that did what we wanted back in 1998 so we started programming our own. We quickly realized our software was much better than our VJ-ing so we work on Resolume full-time since 2002.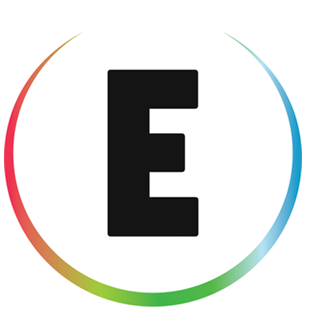 EyeSupply is a creative video- design, production and operating agency based in the Netherlands.
EyeSupply provides custom video content and operating for a wide range of international music promoters and artists as well as motion graphics for clients ranging from media companies to well known dance events.
The creative team consist of video professionals, motion graphic designers, 3d animators, live video operators and more. eyesupply was founded in 2003 and started as a small collective. Over the last couple of years, not only our number of clients and amount of work increased but also our experience in creating the ultimate show and video content.

As creators of the world leading TimeCode software, Haute Technique has years of experience in creating new innovating experiences for the dance and entertainment industry.
---
Juicebar B.V. is registerd by the chamber of commerce
Achtseweg Zuid 171 - Gebouw TAE 5651 GW Eindhoven
---
For any questions regarding Juicebar, feel free to contact us at contact@get-juicebar.com